Turn to Koen Plumbing for ALL Your Dallas Water Heaters Needs!

Standard Water Heaters
Whether you have a standard or tankless water heater, we can repair it or install a new one. Turn to Koen for solutions to all your Dallas water heater problems. We can repair or replace your water heater fast and efficiently. Our expert technicians are in your area with fully stocked trucks ready to serve you!
If you:
Are regularly running out of hot water?
Have an overflowing hot water heater
Think it might be time to upgrade to a tankless water heater
We can help!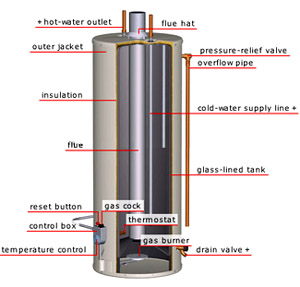 Tankless Water Heaters
Koen Plumbing offers Dallas water heater repair and installation services for all tankless models in as little as 24 hours. If it's time to upgrade your standard water heater to a new model, we can explain all your options and have an installation expert at your home ready to serve you in no time!
There are many benefits to investing in a tankless Dallas water heater installation:
Better for the environment
Energy efficient
Hot water never runs out
Longer warranty
More durable
Saves space
Saves up to 60% on water heating bills
Up to $300 tax credit on certain models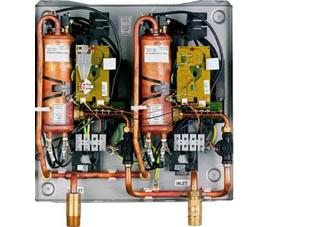 Call Koen plumbing today. We can solve all your Dallas water heater problems and answer all your questions—with no pressure.
Our work is 100% guaranteed!